Who runs the ROBBshop
Who runs de ROBBshop?
ROBB
His real name is Rob van Brunschot but since he started is secondment agency in 2007 he mainly uses the name ROBB. This is because private en bussines are being mixed. He is therefore always available. Passion for green energy, that's why he has solar panels on the roof and the started ROBBshop. The demo house of the ROBBshop is therefore completely green (in terms of power consumption)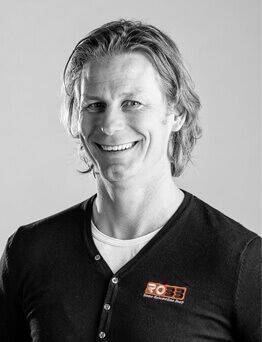 Luuk
Since 1 April 2015, Luuk has strenghtened our team. Luuk managed the store in Oss during store opening hours. In addition, he does the email, the chat, answer the phone and he is responsible for everything running smoothly.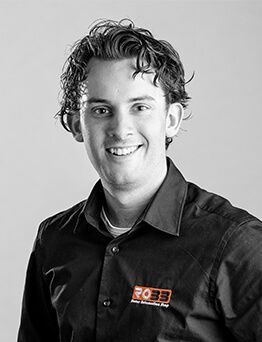 Youp
Also know as the brother of Luuk. He goes to school, is dreaming of a DJ career and likes to work for the ROBBshop in his spare time.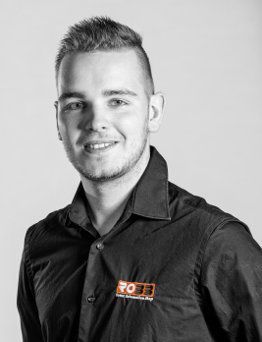 Melvin

Has been working for a while as a commercial employee at ROBBshop. Melvin is usually the technical man in our company and will be happy to assist you with information and advice.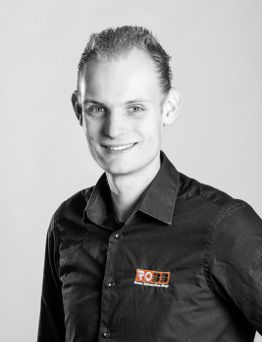 Peter, Charlotte en Kety
In the meanwhile we have been helped by Peter, providing the logistical handling
We are available at 073-7620762 and info@ROBBshop.nl