Z-wave curtainrail
Smart Curtainrail | Control it from where you want
With this project, you can at a relatively low price (around 220 euros) make your own curtain rail electric and provided with Z-Wave functionality.
Compared to the more expensive Forest curtain system, this system however has a number of disadvantages, such as:
- More sound
- No feedback concerning current position
- Only open or closed. No intermediate position possible (at least not easy). Click here for another option.
- No slow start / stop. This results in a somewhat abrupt stops and starts.
- The curtain is intended by yourself to be put into each other.
- Switch parameter 14 to Momentary.
- Parameter 4 - 5 auto off to 1 (1 sec.)
Based on the Kalloxgordijn system, click here for details.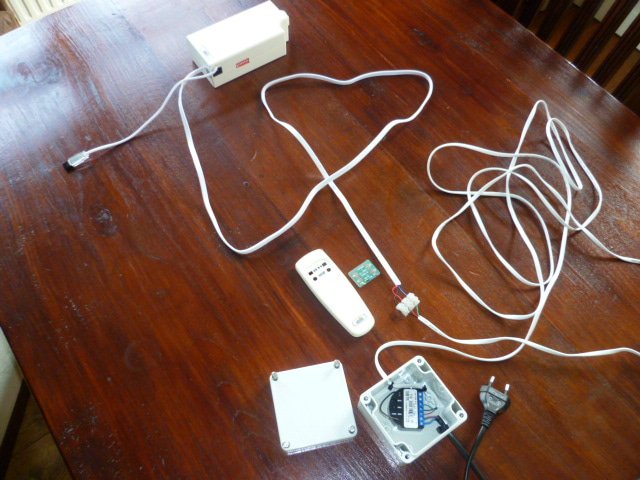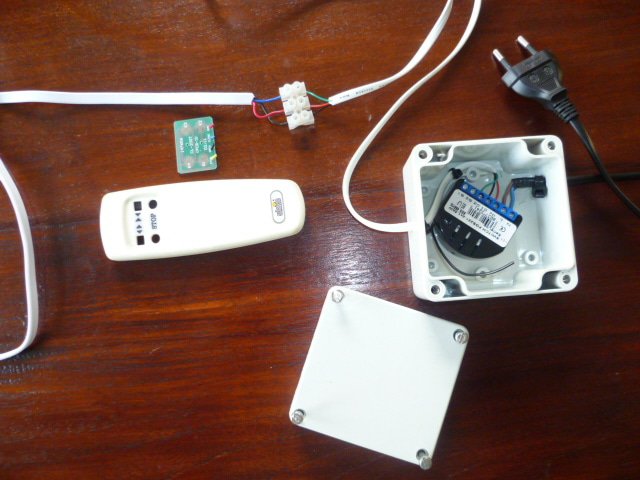 Wiring diagram Kallox-FIBARO module