Swipe to the left
ROBBshop komt op tv!
10 November 2014
3336 Views
Volgende week is het zo ver, er worden door Cocoon tv producties. Begin 2015 krijgen we een 2 minuten durend interview op de zondag.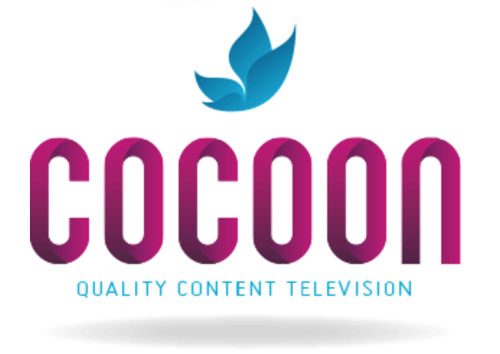 Het idee is een informatief stukje over homeautomation in het algemeen en z-wave in het bijzonder.
Zaken als energiebesparing, gebruiksgemak maar ook de funfactor van z-wave producten zullen aan bod komen.
Het interview word uitgezonden bij mijn leven mijn gezondheid.